GAME START
1. After Installation, GO TO the client folder where you installed the game, right click the game icon create shortcut/send to desktop or simply Double-click the icon to start.
2. The system will automatically look for new updates every time you patch the client. When the update has finished patching, click the [Starts Game] button to start the game.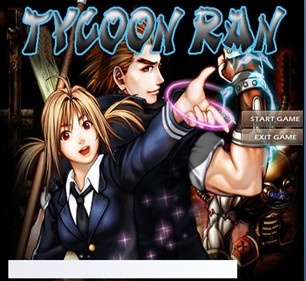 3. After selecting the connection server and Game Channel, click the [Connect] button to enter the game. (The difference between the channels in the same server is the game's world. All the characters and tools info in the different channels under the same server remains the same.)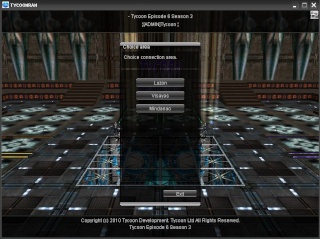 4. The game will start loading. When the game loads it will switch into the server list.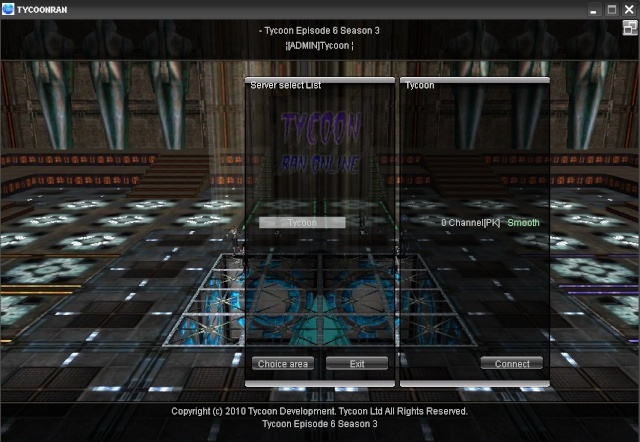 3. Now you will required to enter your TYCOON Login Name and Password in the launcher. Click [OK] when your are ready to begin.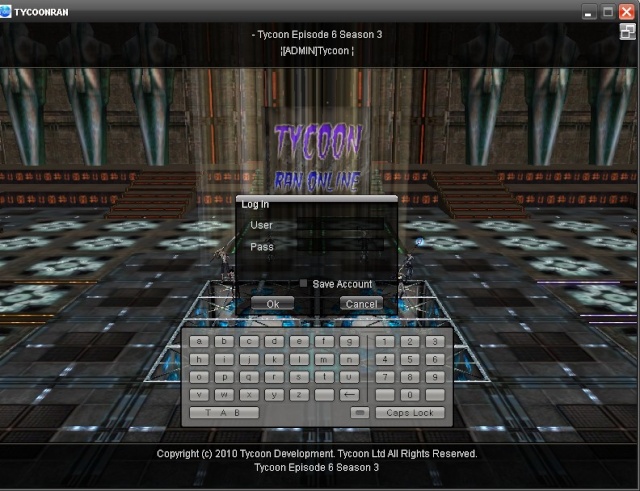 6. Select the desired character, then click on [Start Game] button at the bottom-right corner to enter the game.
7. Easy as that ! SEE YAH IN GAME!