Each for the MR and MS tycoon!
Prizes:
- 1 WING of your choice, PERMA (NEW WING)
- 200 TRP
- 20 BOXES of your choice.
- 100 mega bundled
SPECIAL AWARDS:--BEST IN CASUAL/FORMAL/BEACH ATTIRE/BUFFS/EMOTICONS
ALL SPECIAL AWARDS WILL RECEIVE:
50 TRP
5 BOXES OF YOUR CHOICE
100 mega bundled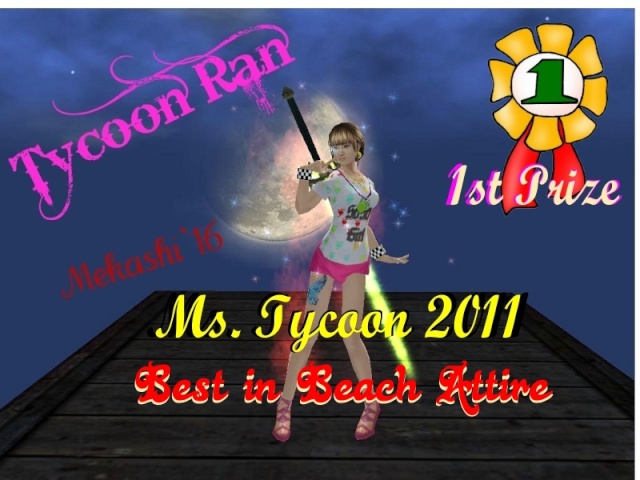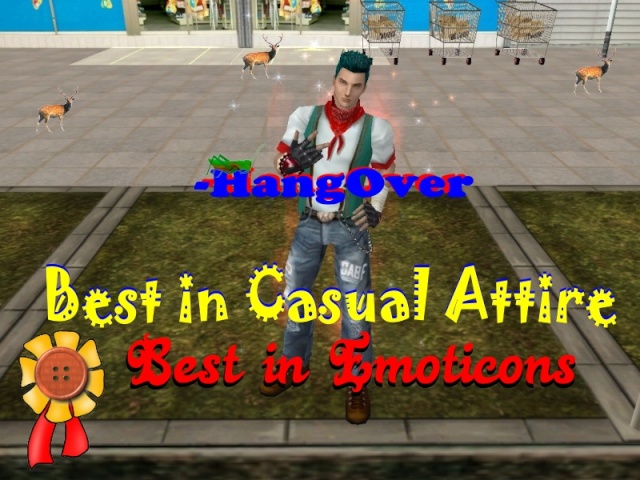 CONGRATULATIONS TO ALL ! THANK YOU FOR JOINING THE EVENT! THANK YOUR FOR PATRONIZING TYCOON RAN!
NOTE: PLS PM THE STAFF OR THE ADMIN FOR YOUR USERNAMES
THOSE WHO HAS 1 OR MORE AWARD YOU WILL RECEIVE ACCORDINGLY...CONGRATS EVERYONE!