note: PLS BE INFORM THAT NEW WINGS ARE NOT INCLUDED IN THE DONATE PROMO. THESE ARE NORMAL DONATES.
NEW WINGS ARE HEADGEAR- IF YOU HAVE HEAD GEAR ALREADY YOU CANNOT OFFSET IT WITH THESE WINGS
NORMAL DONATES FOR THE OLD HEADGEARS IS ONLY 250 IF RETURNED TO TYCOON IT HAS NO VALUE ANY
MORE..
WEAPONS-- IF YOU WANNA CHANGE WEAPON YOU CAN AND GET A VALUE OF 200 FOR YOUR OLD WEAPON AS
YOU SURRENDER IT TO US.
EXAMPLE: YOUR CURRENT WEAPON IF SURRENDERED ---- 200.00
CHANGE TO NEW WEAPON-- ------
800.00
600.00PHP------THIS IS YOUR DONATE PRICE.
*BUT IF YOU DONT WANT TO SURRENDER, YOU CAN KEEP YOUR OLD WEAPON AND PAY 800 FOR THE NEW.
DONATE AMOUNT:
WINGS--600PHP
WEAPON--800PHP
UPDATED!UPDATED!UPDATED!UPDATED-NOV.17,2011!
BELOW IS THE NEW OPTION FOR THE NEW WINGS--ALL WINGS HAVE SAME OPTIONS: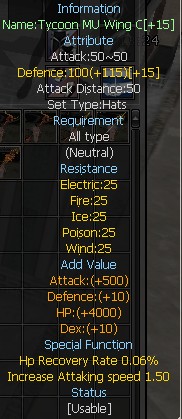 TYCOON FLYFF WING A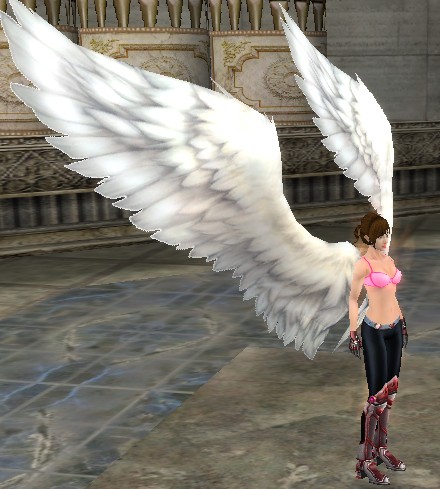 TYCOON FLYFF WING D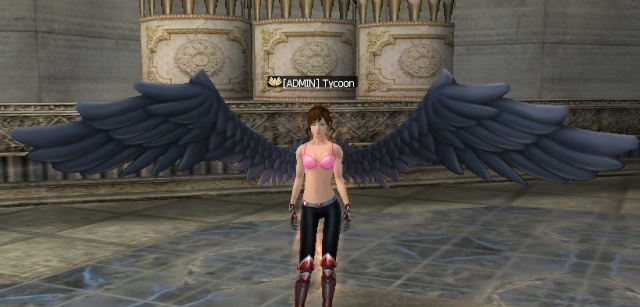 TYCOON FLYFF WING F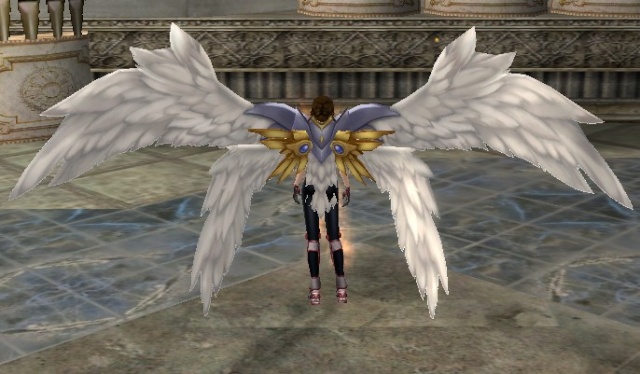 TYCOON MU WING D
TYCOON FLYFF WING G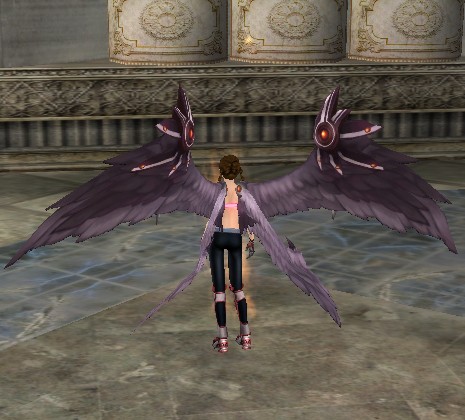 TYCOON FLYFF WING I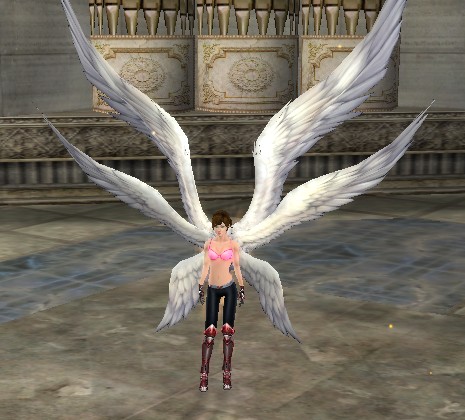 TYCOON FLYFF WING L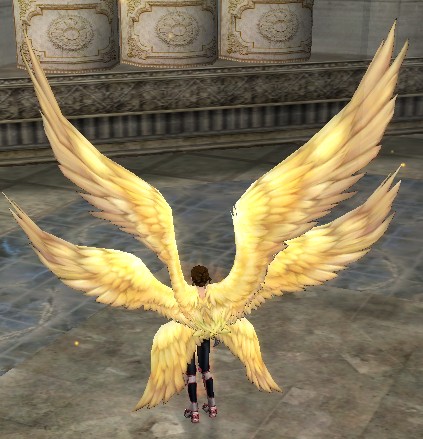 TYCOON MU WING A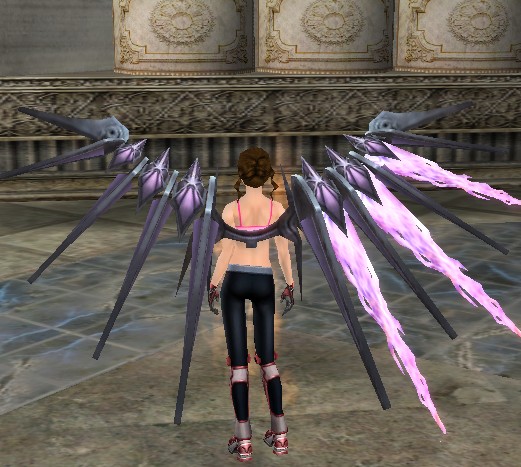 TYCOON MU WING E